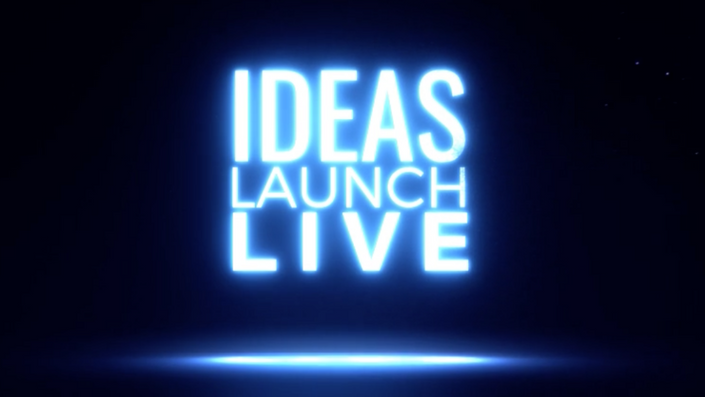 Ideas Launch Live
Claim your idea > make it stronger > get ready to launch it > in 6 weeks
Discover How to Claim Your Idea, Make it Stronger and Then Get Ready to Launch it Within 6 Weeks
I'm opening up a beta programme that is built off my 1:1 work - at a fraction of the cost!
It will be jam-packed with value and will be lovingly co-created with all my founding members. It's a once-in-a-lifetime chance to learn this closely with me… because it won't be a beta again!
Here's what we'll achieve in 6 weeks:
You can relax knowing you've picked a winning idea - confirmation your idea has legs.
You'll truly own your idea, with a wholehearted realisation it's your idea for a reason - by uncovering what that reason is.
You don't have to worry it's not good enough. You'll debug it to be the best it can be.
You'll find your voice for your idea so you can communicate it boldly with conviction - you won't have to think twice about putting it into words.
You'll lock in your winning idea and map your production plan out so you know exactly where to begin and what to do next to achieve it - without overwhelm.
We'll create a tailored launch plan so you can unleash your big idea out into the world in a way which feels totally right for you.
You get:
Powerful video trainings every week
Q&A sessions every week
Downloadable worksheets and templates
Weekly homework (so you stay on track)
Hot seats
Personal email support
Feedback and clarity
Accountability
A private, supportive Facebook group, who can act as a sounding board and cheer you on!
So you can:
Achieve clarity and focus as you lock in your winning idea
Stand out from your competitors by matching your unique set of skills to develop your idea
Develop it to be the best it can be
Command precisely the right words to do your idea justice
Move forward with a production and launch plan so you can get your idea out there into the world without overwhelm, fuss or struggle.
There's no time to waste because there are only 5 spots to take part in this once-in-a-lifetime programme!

Your Instructor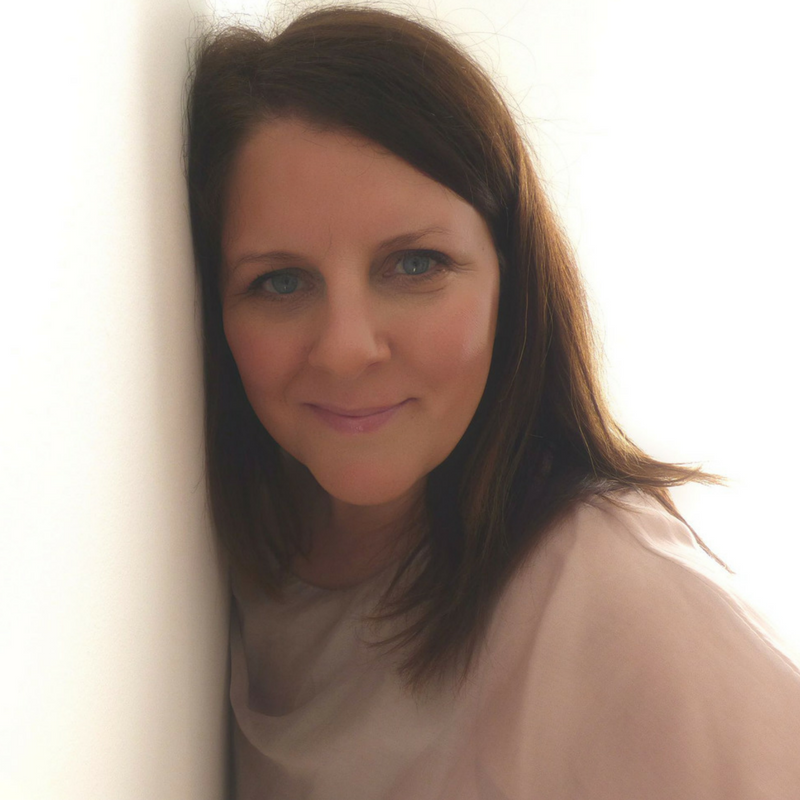 I'm the Ideas Girl. My background is in strategic marketing, PR, social media and project management. My future is in ideas. I'm professionally qualified with the Chartered Institute of Marketing, holding a postgraduate diploma in strategic marketing. After working for the BBC I spent a lot of time in the education sector. I've flirted with freelance work and consultancy but the BIG thing I've noticed is that people want practical results (ridiculously fast). That's where I come in. I create practical online courses which help you get the results you're looking for quickly and easily. One powerful idea can change your world, last a lifetime or even create a legacy.
Frequently Asked Questions
Do I have to share my ideas in a group?
Ideas are precious, we get that. It's entirely up to you if you choose to share your ideas in the private community or keep them to yourself and perhaps discuss themes or matters surrounding or pertaining to your idea instead. The choice is yours.
What if I miss a day, or a week?
We appreciate life gets hectic sometimes. This programme has been designed to focus on your idea through a process. It will be possible to catch up if you need to take time out for any emergencies.
How much support do I get?
You'll join a select Facebook community and be amongst likeminded entrepreneurs, for inspiration, accountability, friendship and support. You'll receive weekly video trainings, exercises and take part in Q&A sessions. You'll also have access to me, via email to support you. I read every email and reply personally.