How To Get Publicity For Free
Gain an unfair advantage!
Harness the power of publicity!
Follow practical steps, with action checklists to help you get free publicity through media.
What you will get from reading this ebook:
✓ How-Tos
✓ Action Checklist
✓ The Success Factor
✓ Track Results
✓ Negotiate Complimentary Advertorials
Your Instructor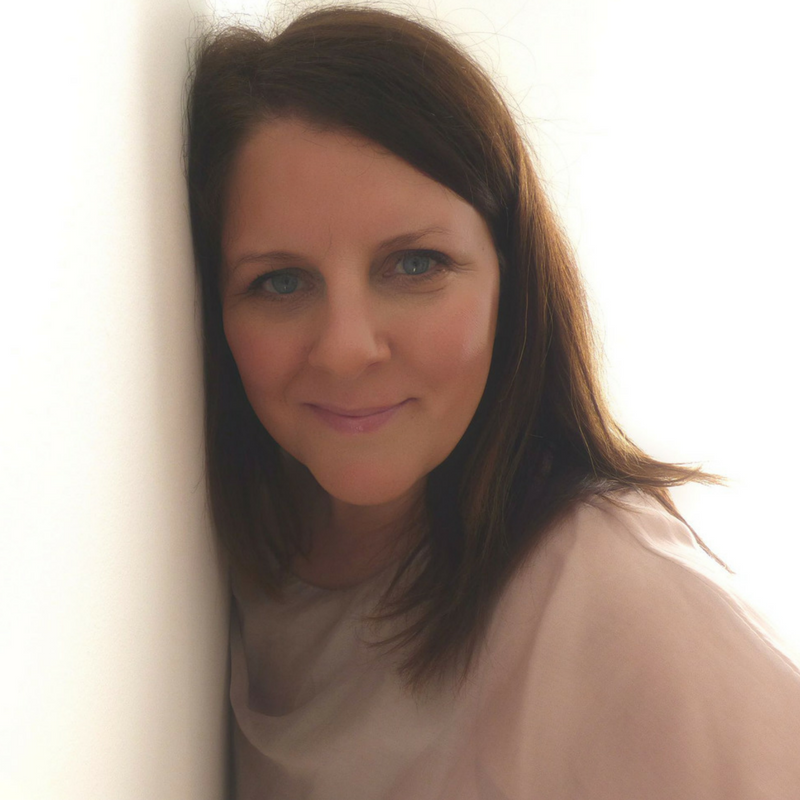 I'm the Ideas Girl. My background is in strategic marketing, PR, social media and project management. My future is in ideas. I'm professionally qualified with the Chartered Institute of Marketing, holding a postgraduate diploma in strategic marketing. After working for the BBC I spent a lot of time in the education sector. I've flirted with freelance work and consultancy but the BIG thing I've noticed is that people want practical results (ridiculously fast). That's where I come in. I create practical online courses which help you get the results you're looking for quickly and easily. One powerful idea can change your world, last a lifetime or even create a legacy.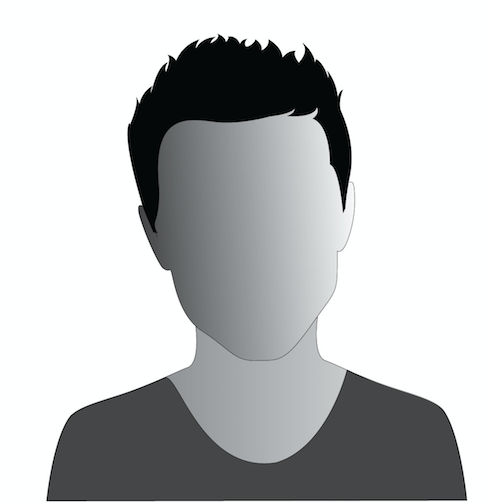 "As someone with limited knowledge of marketing activities, I found "How to gain publicity for free" easy to read and understand and has given me a much better understanding of how to work with media to achieve great results.
"It's written in a style which is clear, concise and to the point and the jargon buster at the end is a great point of reference. Would definitely recommend."
- Amazon Reader Review
★★★★★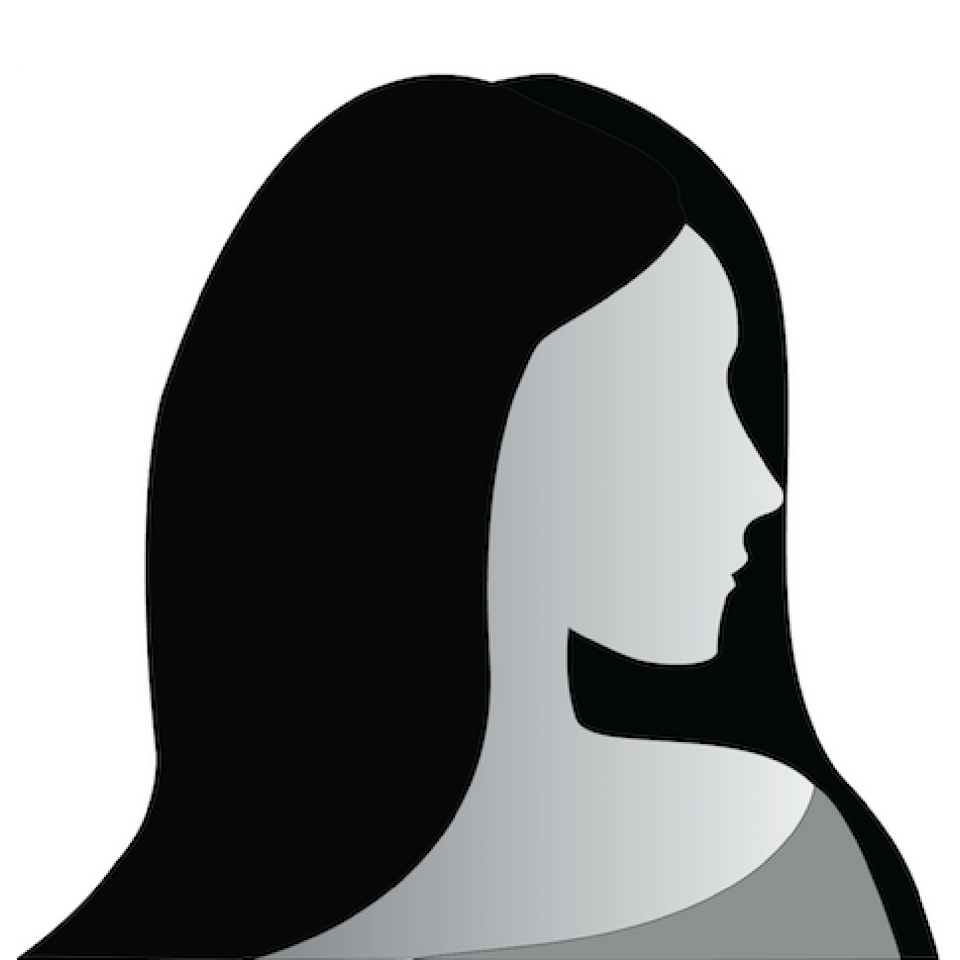 "If you need publicity for any reason (for a product, news item etc...) then you need to read this!
Written ini a clear, concise way, it offers the reader helpful information to guide you to the best possible way to get your item noticed and "out there" in the public domain. Even if you are already advertising on a regular basis, you may find tips here that you maybe hadn't thought of previously and could give you the edge over your competitors.
Sarah's experience shines through and I recommend her book to anyone seeking help with marketing their ideas."

- Amazon Reader Review
★★★★★