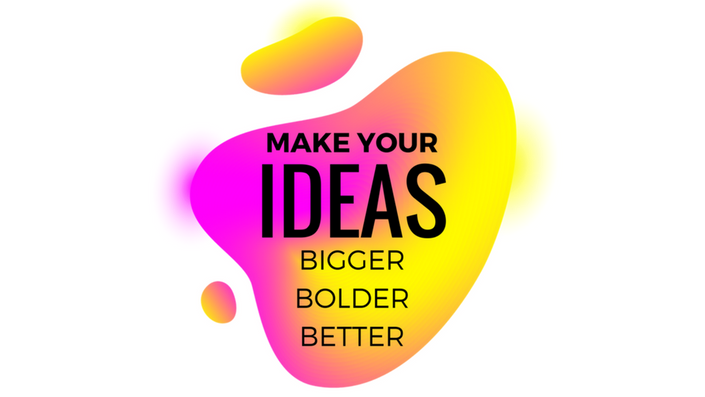 Bigger, Bolder, Better Ideas
A five day challenge to take your ideas to the next level.
If you're ready to make your idea everything it can be, this is for you.
Five days to raise the bar, stand out and perfect your idea.
Jump on the waitlist below and you'll be the first to hear when the "Bigger, Bolder, Better Ideas" challenge becomes available.
Your Instructor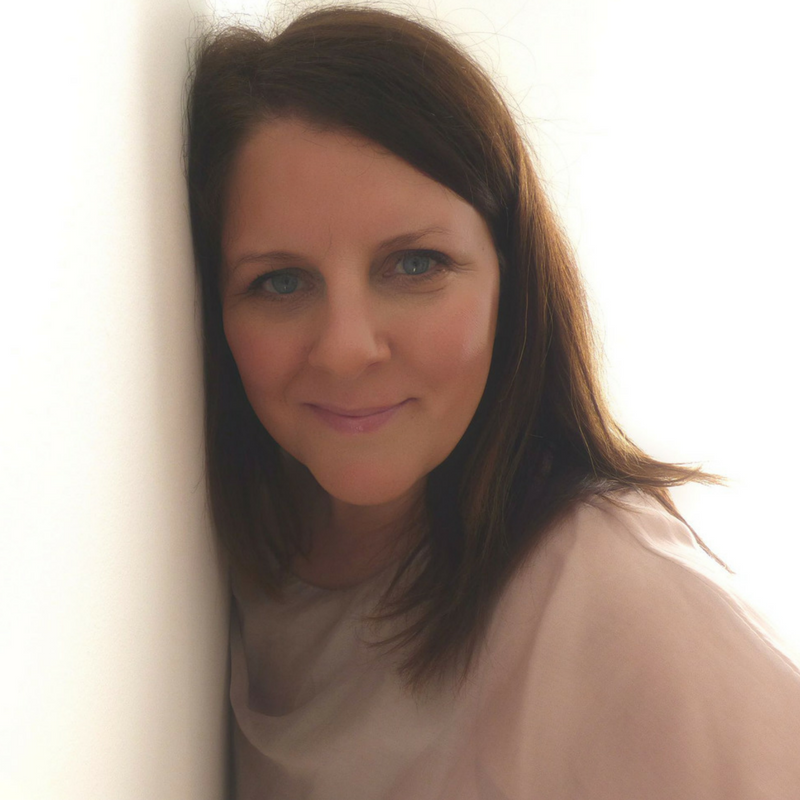 I'm the Ideas Girl. My background is in strategic marketing, PR, social media and project management. My future is in ideas. I'm professionally qualified with the Chartered Institute of Marketing, holding a postgraduate diploma in strategic marketing. After working for the BBC I spent a lot of time in the education sector. I've flirted with freelance work and consultancy but the BIG thing I've noticed is that people want practical results (ridiculously fast). That's where I come in. I create practical online courses which help you get the results you're looking for quickly and easily. One powerful idea can change your world, last a lifetime or even create a legacy.
This course is closed for enrollment.